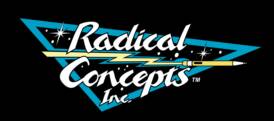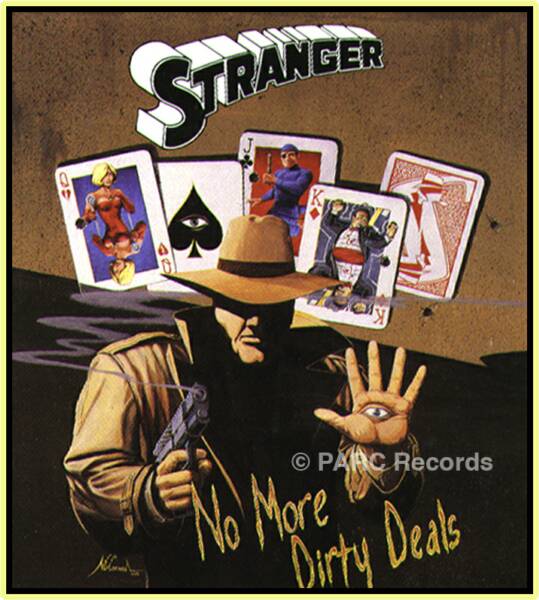 "A Flash of Brilliance"

Cover art for The Free Energy Device Handbook

Book and magazine covers, black-and-white interiors, CD covers, marketing and advertising materials, architectural renderings, movie and theater posters,

murals, role-playing games -- we've done it all!

Check out the Gallery for an idea of the range of styles and media we can provide. Many of these selections are available for sale as originals, prints or for publication at reasonable rates.
We'll be glad to create a custom piece of artwork for you, dawing on your written or spoken description -- or tell us about your project and let us come up with some fresh ideas for you.

"World of Records"

Mural for Guinness World Records attraction in Orlando

(painted at 24" x 36", then blown up photographically to 26' x 40')

"No More Dirty Deals"

CD cover for the rock band Stranger

(but not the band's logo.)  

© ThunderBay/PARC Records

"Roots of Evil"

Cover art for the book Roots of Evil and Other Stories, by Yvonne Wisdom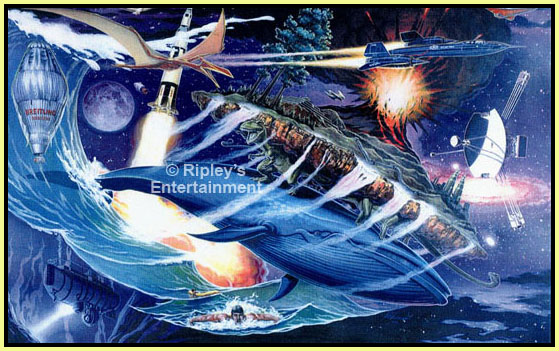 "Archer Back"

Illustration for Warlords collectible card game

© Alderac Entertainment Group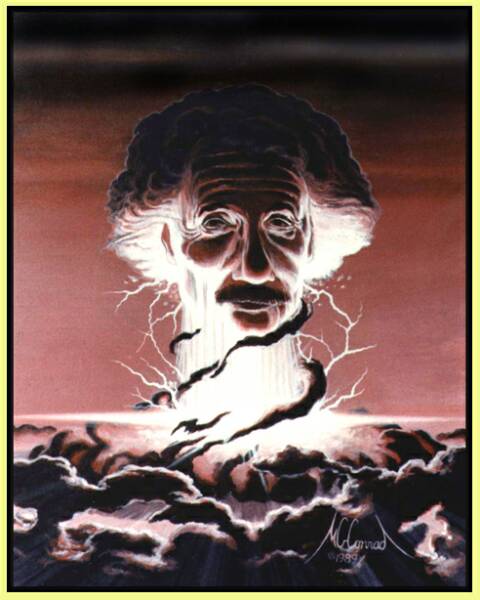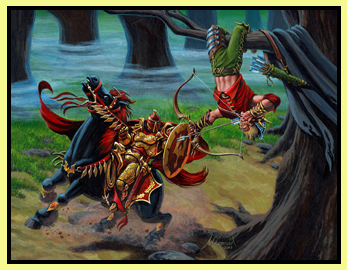 Unless otherwise indicated, all images copyright © Radical Concepts, Inc.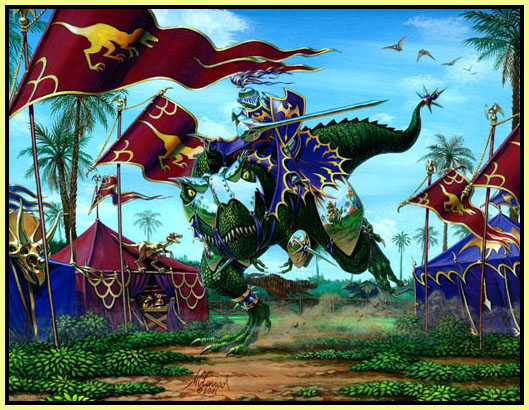 "Joust in Time"

Illustration for Saurian Nation segment of The Quantinuum video game concept