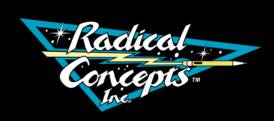 "Haunted" Attractions:

Design, Writing, Art Direction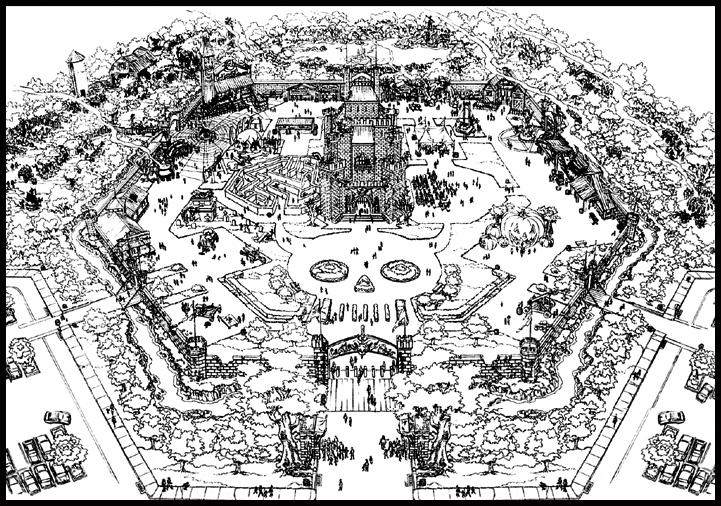 Elvira's Nightmare

© Ray Productions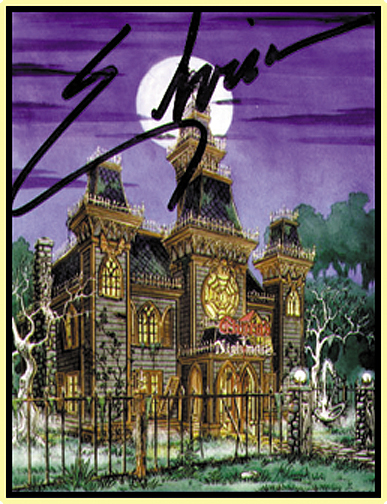 We've worked as design consultants on some of the scariest haunted houses,

from the popular Elvira's Nightmare and Busch Gardens Howl-O-Scream to the Castle of Fear (an entire theme

park devoted to the fun of fright).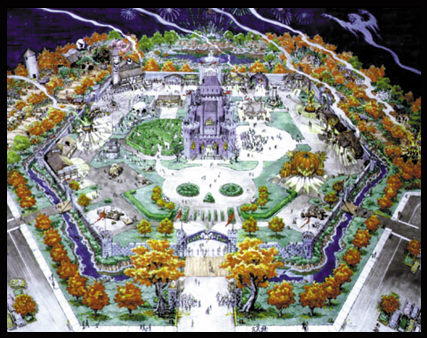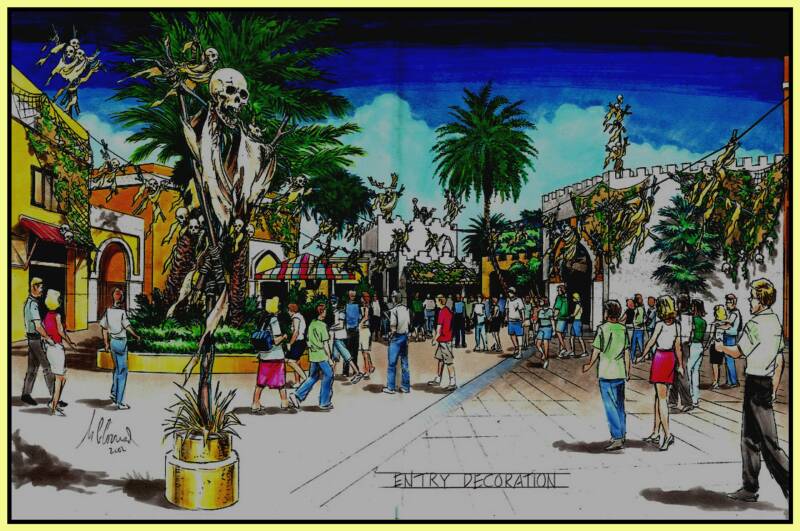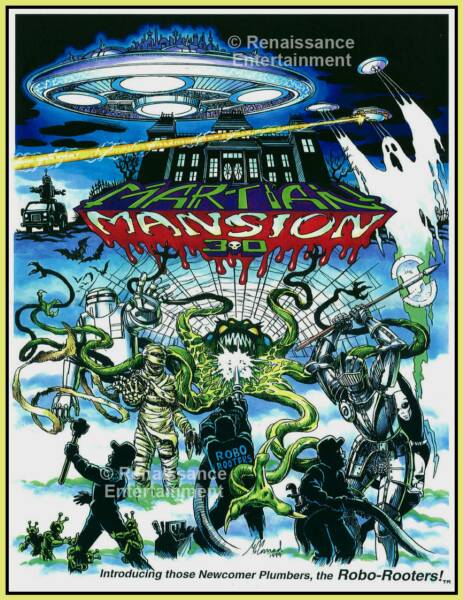 Castle of Fear

The client's direction was simple:

Design an 80-acre theme park

around a haunted castle, with two

haunted hay rides. The rest of the

details were left up to us!

Martian Mansion

Storyboards and one-sheet for a 3-D horror/sci-fi/comedy feature

© Renaissance Entertainment

The six-sided layout was not an arbitrary choice; we thought the most appropriate shape for a "witchy" place would be . . .

      . . . a hexagon.

© Cutting Edge Haunt Design Firm

Howl-O-Scream

Concept design and art direction for

Busch Gardens Tampa Bay's annual

Halloween event

© Joe Mertz Productions / Busch Entertainment

Entry plaza

Featuring decorations that could be set up and taken down on a daily basis

Nightmare Catchers

Decorations inspired by the concept of dream catchers

Skull Stage

Performance platform concept for host character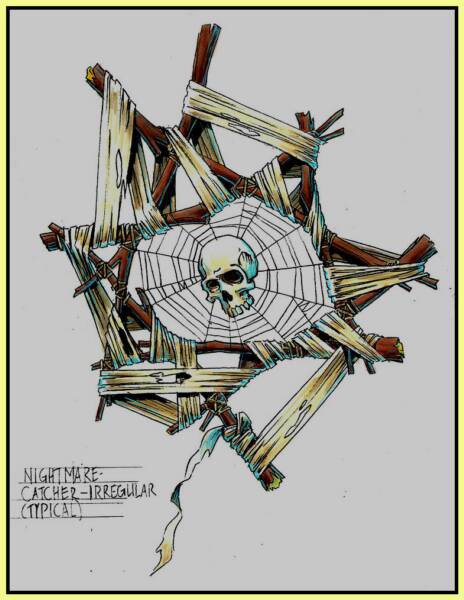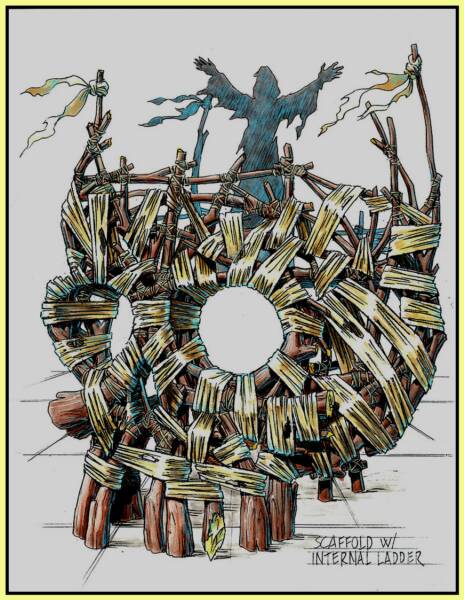 Unless otherwise indicated, all images copyright © Radical Concepts, Inc.