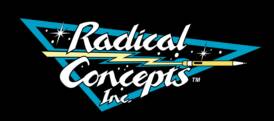 Publishing:

Books, Magazines, etc.

Peter Parsec, Space Cadet

Publication of this Special Issue comic book required designing an imprint logo, main title and interior pages, as well as illustration and interaction with the printer.

Unless otherwise indicated, all images copyright © Radical Concepts, Inc.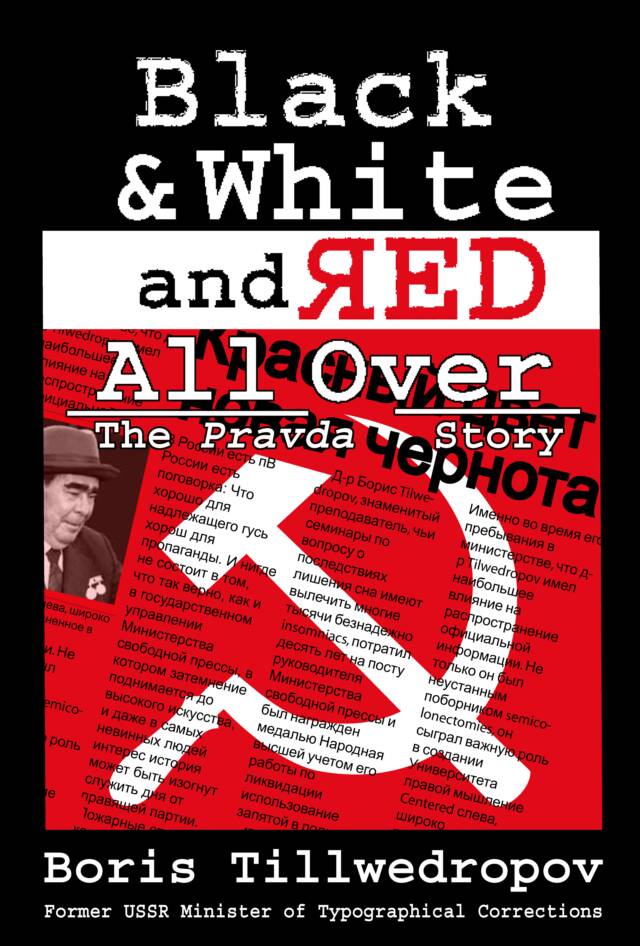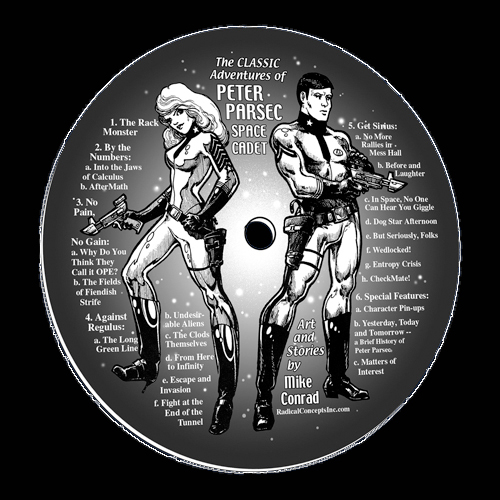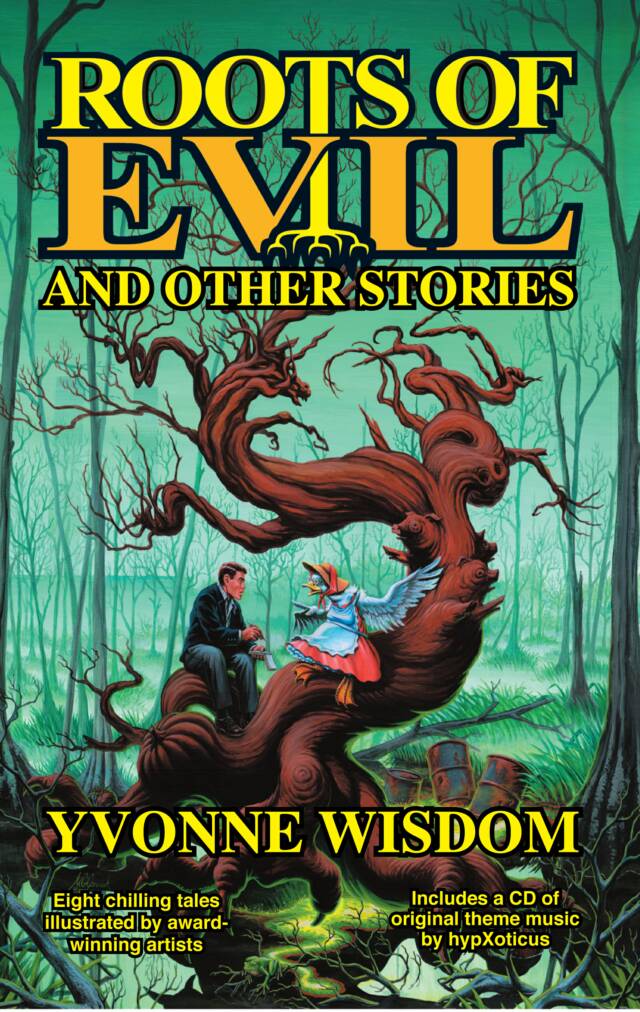 Roots of Evil and Broken Eros

Book Design included design of the main title, layout of the cover and all internal pages, label for the enclosed music CD, contracting/art directing eight freelance illustrators, and interfacing with the printer.

Peter Parsec Classic

A compilation of all the old episodes onto a single CD, which required assembling a label with bits of the original artwork and arrangement of a Table of Contents in an attractive, yet readable format.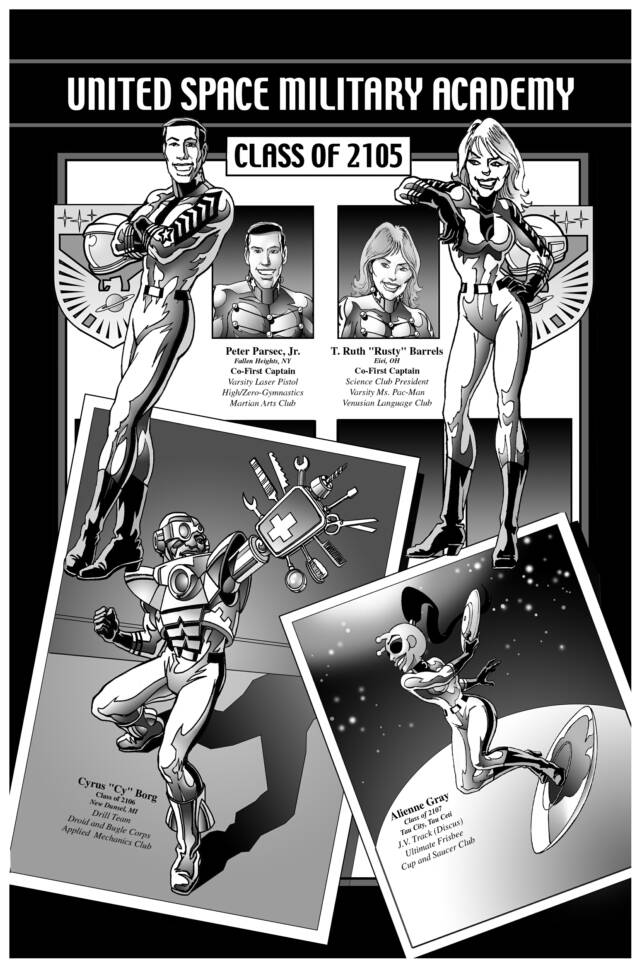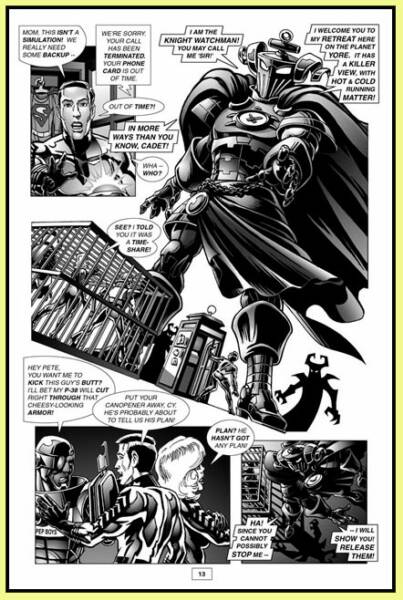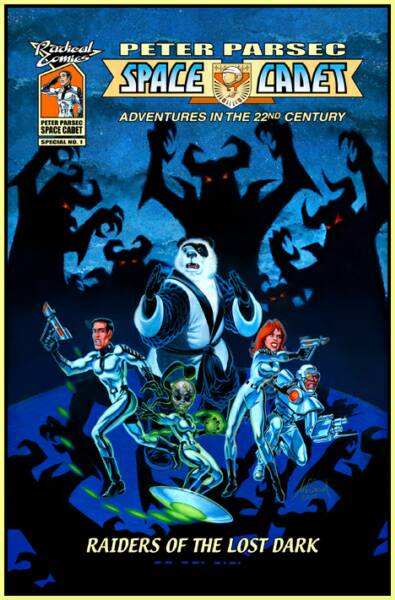 Black & White and RED All Over

This Book Jacket Design required the

manipulation of type to simulate rough typewriter letters, along with the use of the three title colors and a simulated page from a Russian newspaper.