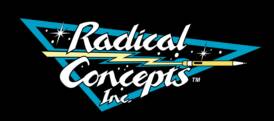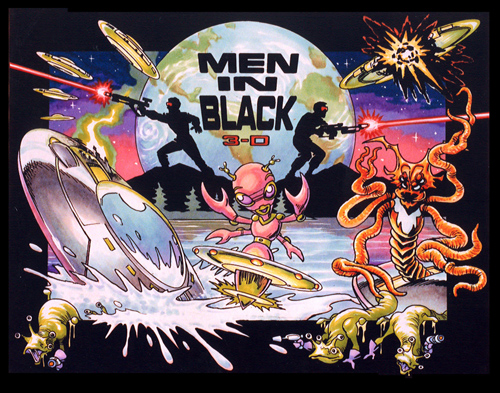 Cricket

The proposed live event revolved around a street-level window case in which reps demonstrated how this inter-active cell phone impacts all facets of daily life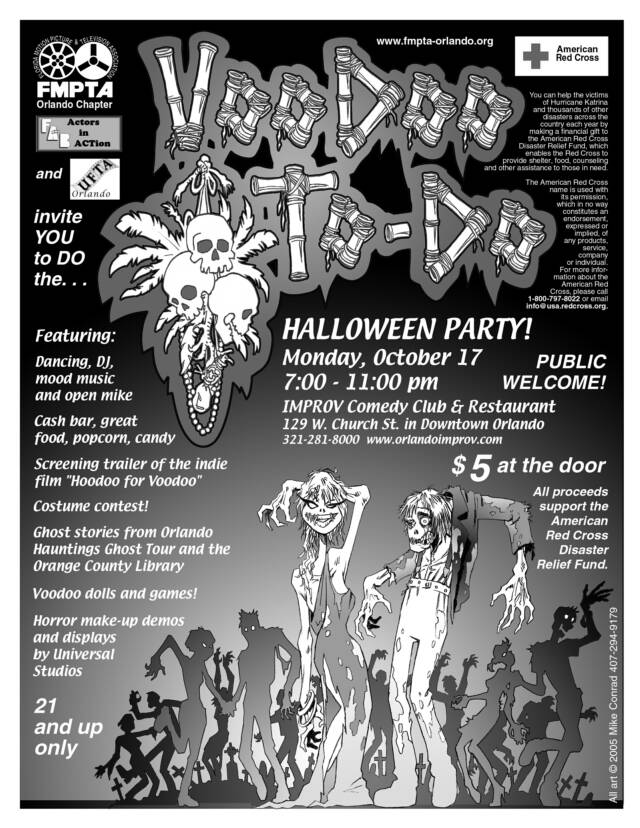 Unless otherwise indicated, all images copyright © Radical Concepts, Inc.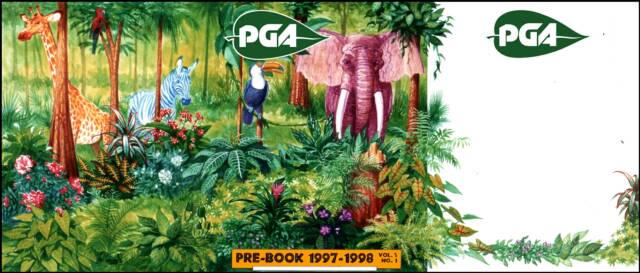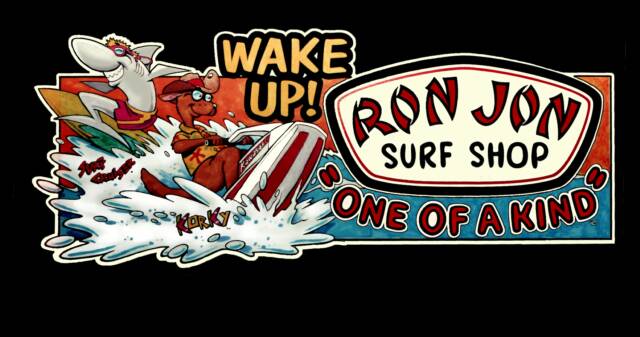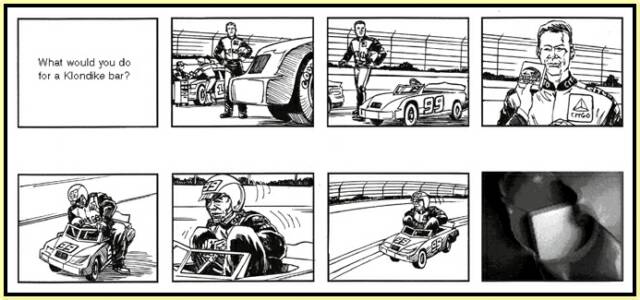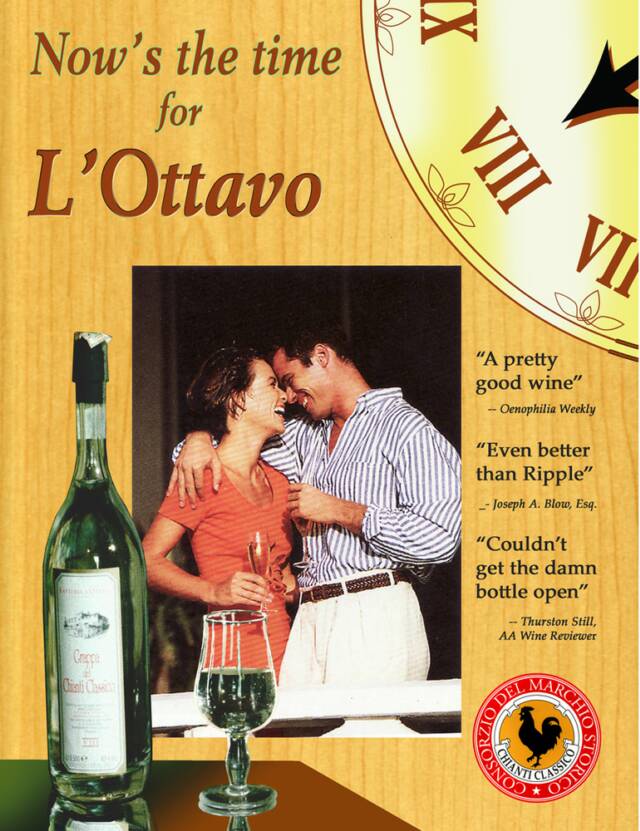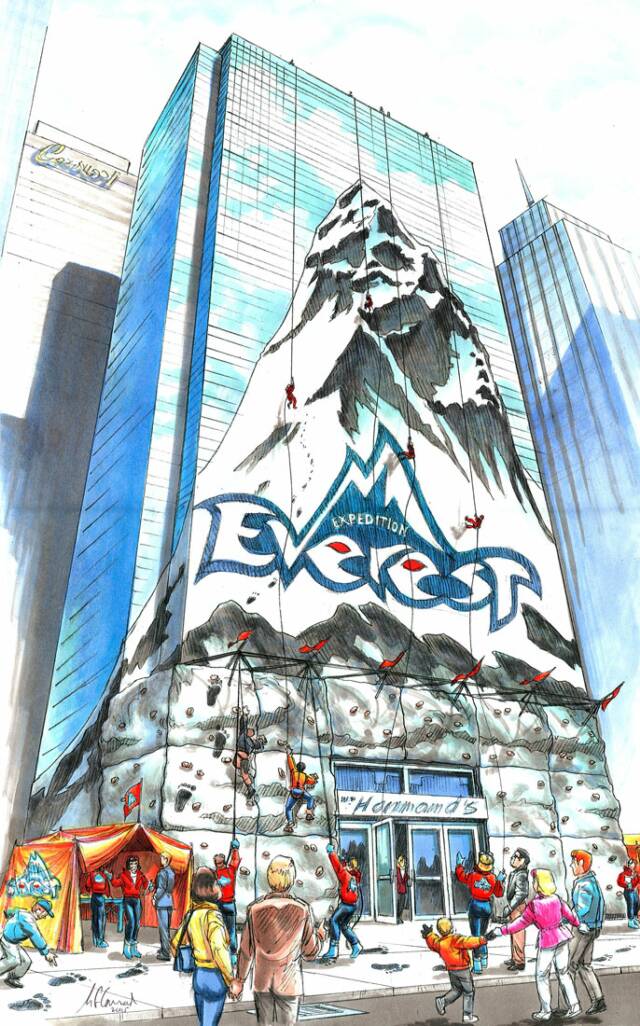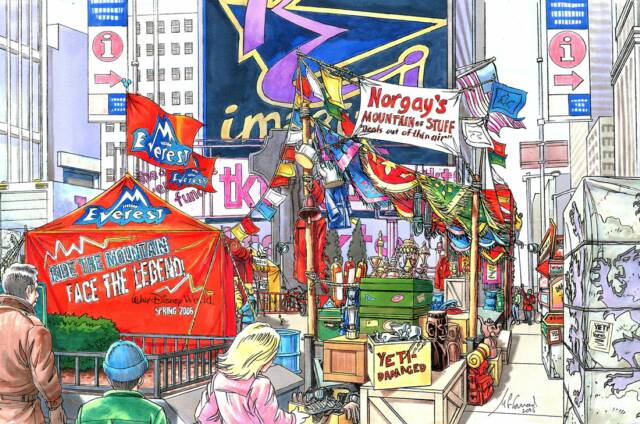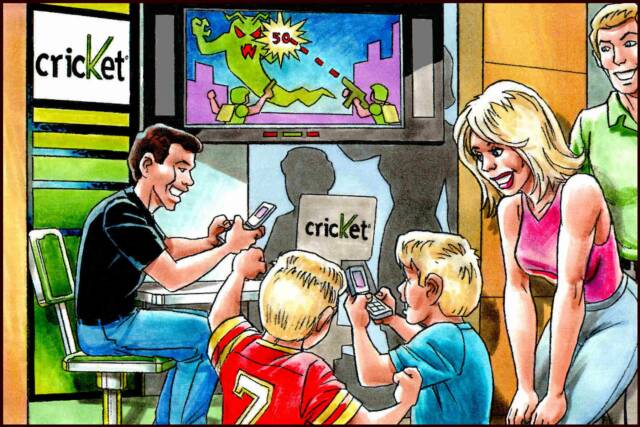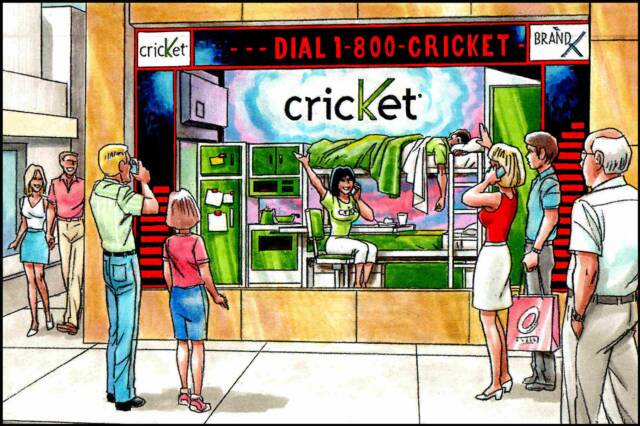 STORYBOARDS

for TV Commercials

and Promotional Events

Everest in Manhattan

This high-profile event to promote Disney World's newest roller coaster attraction featured a huge graphic overlay of a NYC skyscraper on which stunt performers rapelled down ropes, climbed a rock wall and interacted with the public in a simulated Tibetan base camp in Times Square.

Klondike Bars: NASCAR

An ad starring professional stock car racer Jeff Burton, who agrees to drive the track in a pedal kiddie-car to get a tasty reward.

COMPS

for Print Ads and Campaigns

Men in Black 3-D

Proposed title card and one-sheet for a 3-D film, based on the theatrical release of Men in Black, to be produced for a chain of theme parks.

L'Ottavo Wines

This comp capitalizes on the name L'Ottavo, which is Italian for the number eight, by showing a clock that indicates it's 8:00, the perfect time for a glass of fine wine.  The humorous quotes are just placeholders for anticipated testimonials, of course.

POSTERS, FLYERS &

ONE-SHEETS

for Films, Shows and Events

CATALOGUES & BROCHURES

for Companies and their Latest Products

Blood Church

Movie Poster and One-Sheet for a horror film that was produced, but never released, due to a dispute with the director

VooDoo To-Do

This flyer for a Halloween party (and later sequels) for the entertainment industry in Orlando required us to come up with the event's name, design the logo, create the illustration of zombies dancing, and put it all together with a ton of copy and logos of various participating organizations.

The PGA Team

This spread in the annual catalogue for a foliage wholesaler is one part of our campaign depicting their staff as superheroes who can solve any of their clients' plant-related problems.

The PGA Jungle

Different year, different theme:  this cover design with overleaf took the company in a more naturalistic direction, using a watercolor painting of a jungle scene (with animals in fantasy colors but the plantlife depcted more realistically), and a subsequent spread showing caricatures of the staff in safari garb.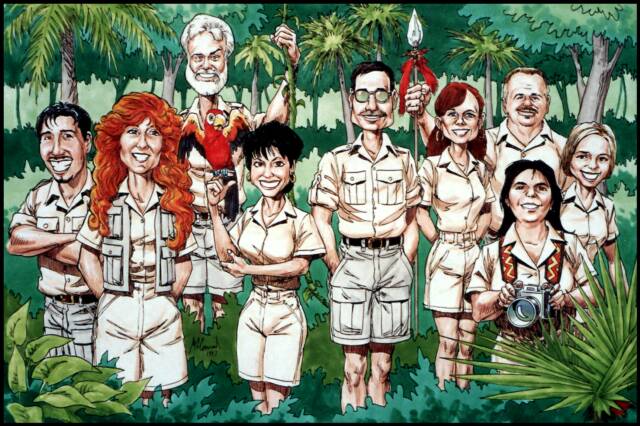 RonJon Surf Shop

Working closely with R&J Advertising, Ron Jon's in-house ad agency, we created many, many billboards, ads and other promotional materials, many of which featured their trademark characters Surf Cruiser and Korky.

© Renaissance Entertainment

© Animation and Storyboards

© Phoenix International Films


BILLBOARDS

Eye-catching visuals and a message that can be read in a matter of seconds

Ski Hawaii

Promotional concept for a proposed stunt show at SeaWorld