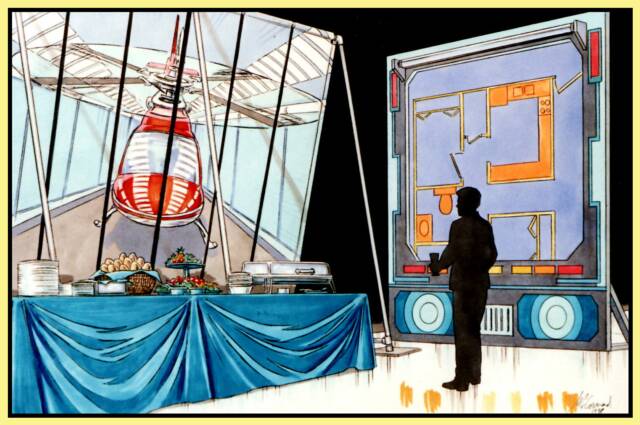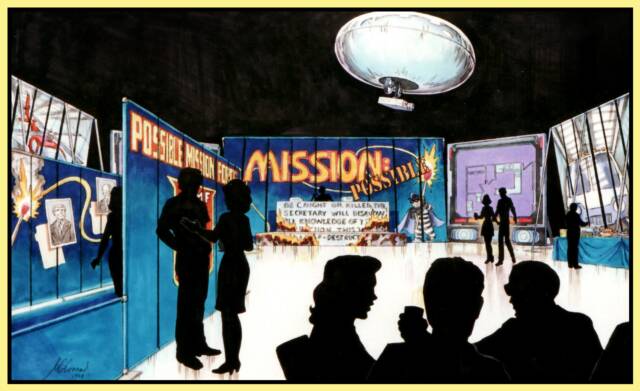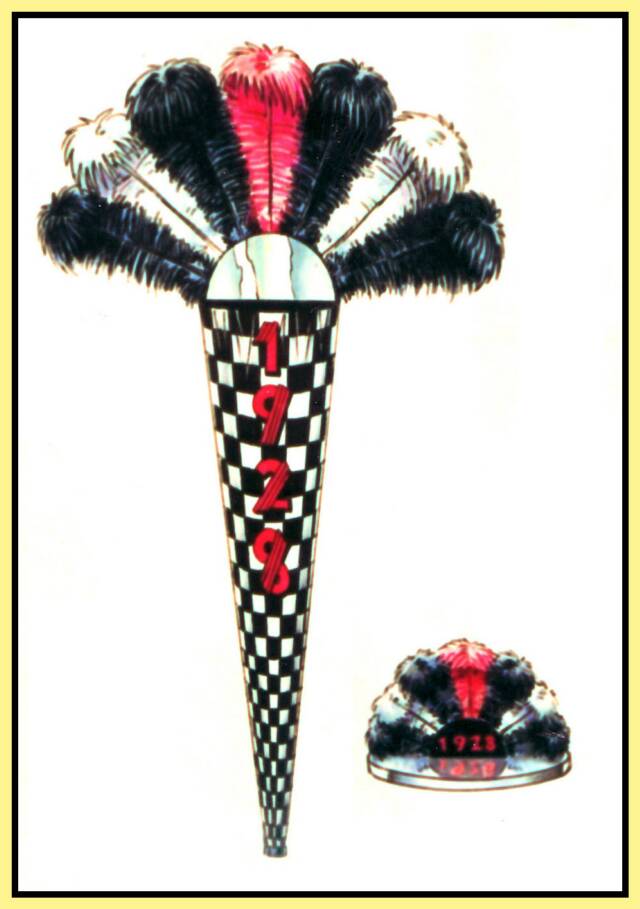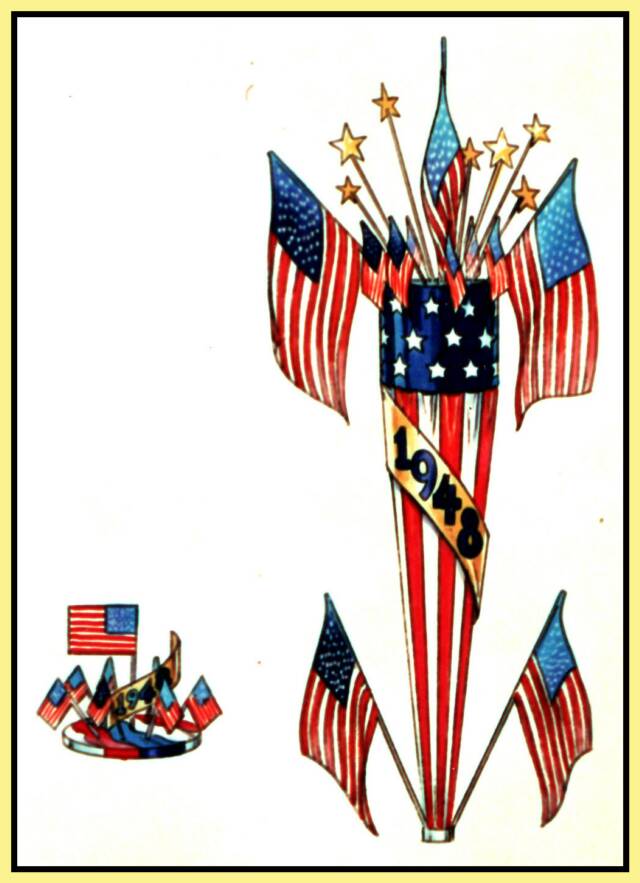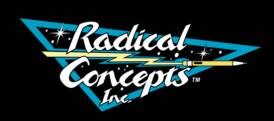 Blood Church

One-sheet and movie poster for the

horror film

© Phoenix International Films

  Our clients typically ask us to create  dynamic visuals to show their

clients how various elements of their events will look, usually including a high-energy rendering of the event in progress, with guests enjoying themselves in an exciting celebratory environment. Whether it's

a big national convention or an intimate company awards banquet, we provide the sizzle that sells the steak.

Table Decorations

and Centerpieces

© Patti Coons &

Associates

Unless otherwise indicated, all images copyright © Radical Concepts, Inc.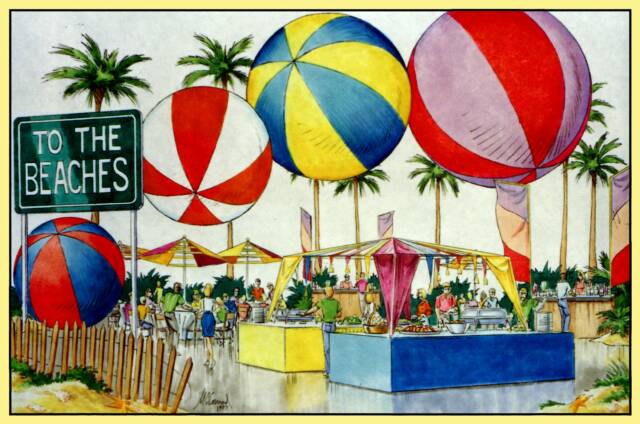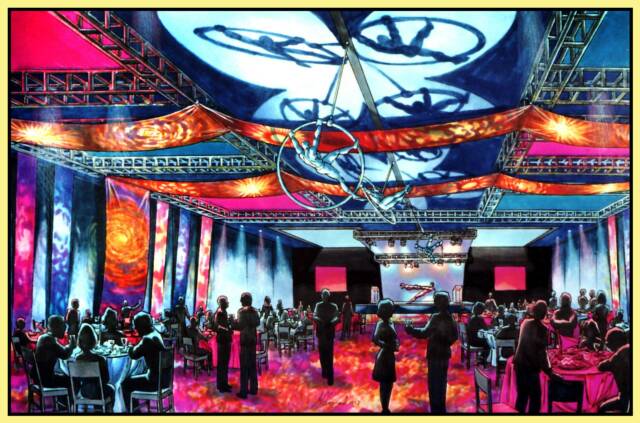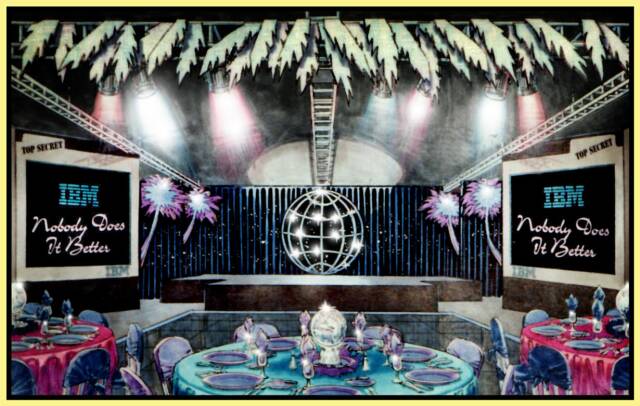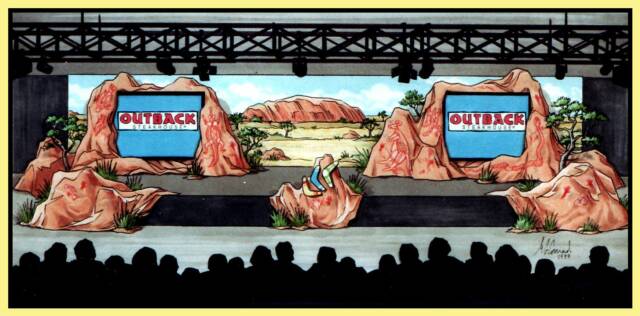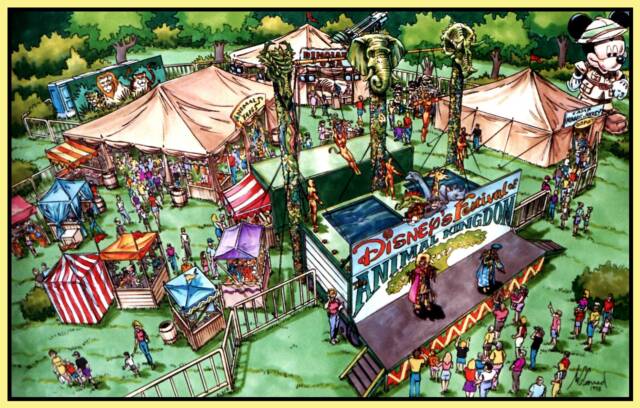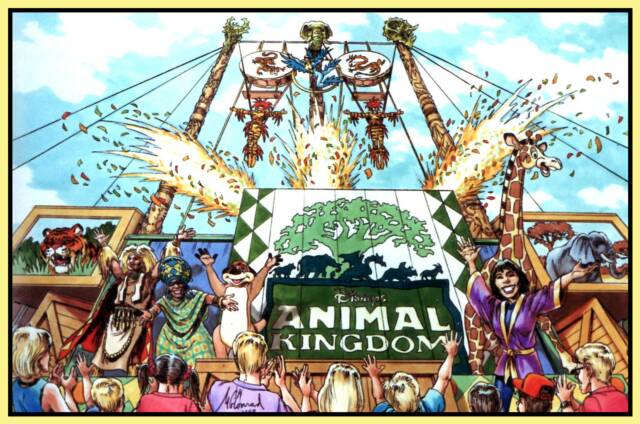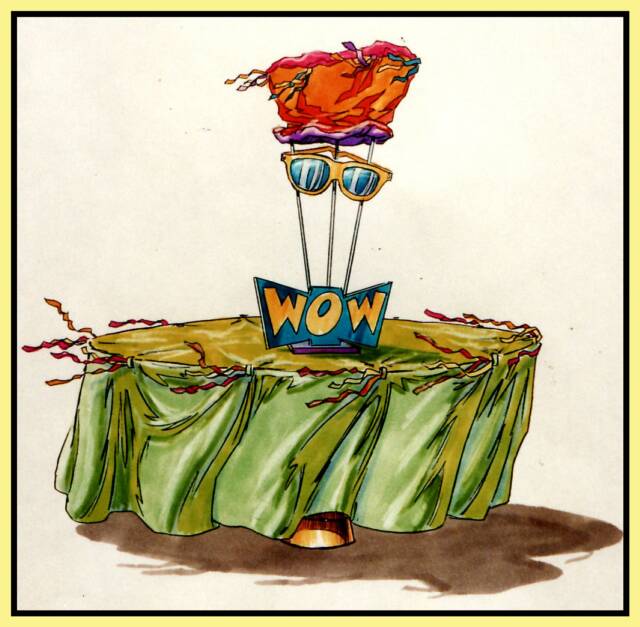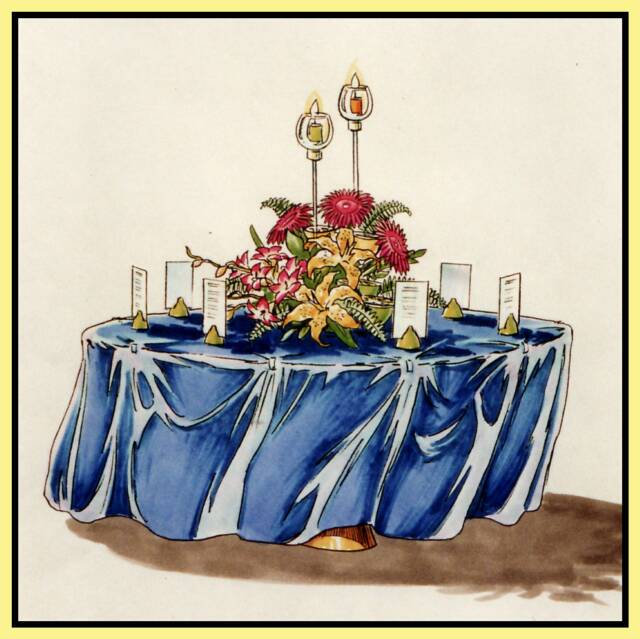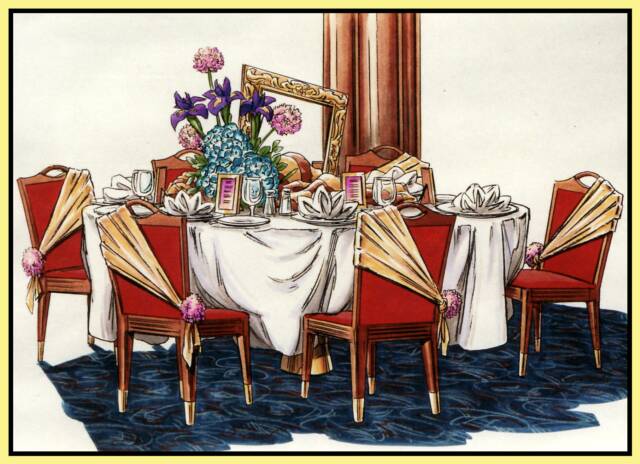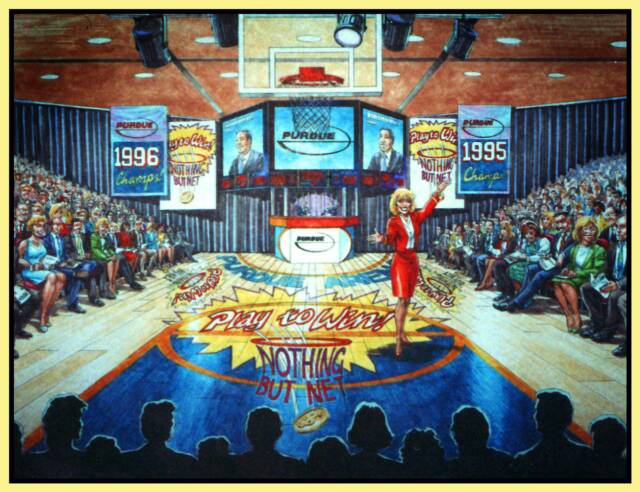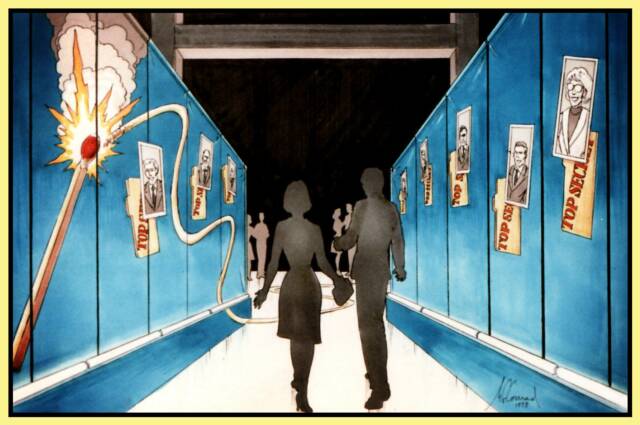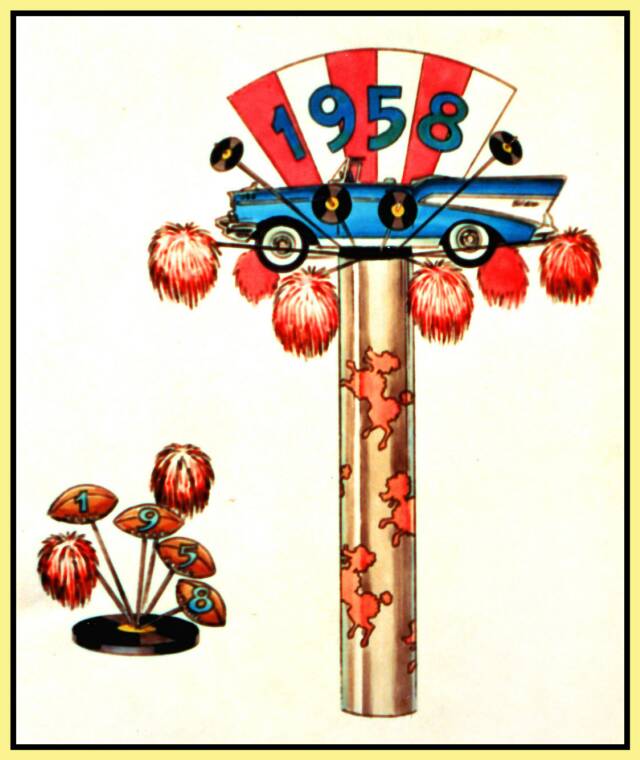 Animal Kingdom Promotional Road Show     

Conceptual Design and Renderings

for Event Planners, Staging, Lighting and Rigging Companies

Clients have included Disney Business Productions, Caribiner Productions, Busch Gardens, SeaWorld, Disney Cruise LInes, Patti Coons & Associates, The Wooldridge Group, Disney's Animal Kingdom, Piper Productions/Sparks, and others.

  © Disney Business Productions

Norwest Best

Annual Convention and Awards Banquet

A different look each evening.

© Patti Coons & Associates

© Disney Business Productions