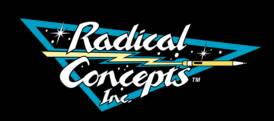 Production Design

& Art Direction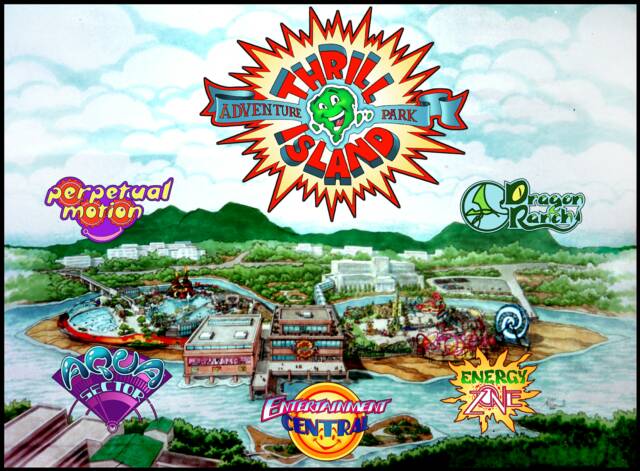 Attractions & Exhibits

Thrill Island Adventure Park in Lia Giang, China

Theming concept, guest experience, logos, ride and show concepts and renderings for Integrity Attractions

A daring approach to entertainment

design, employing exceptional storytelling and dramatic visuals.  Especially well versed in fantasy, science fiction, mythology and ancient civilizations, as well as the

mainstream genres.  Call on us for blue-sky conceptualization, scripting, storyboarding, production design,  presentation packages, advertising graphics and on-site art direction.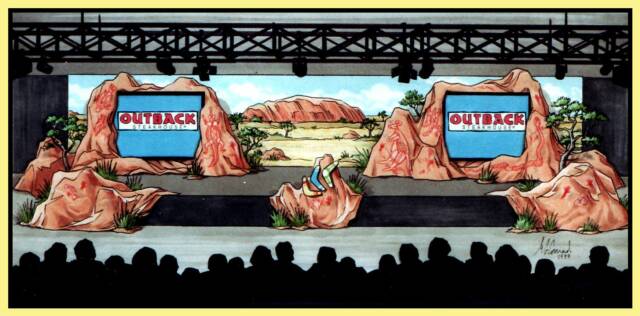 Click on the links below to learn more:

Film & Video

Blood Church

Graphic design and illustration

for Phoenix International Films

Unless otherwise indicated, all images copyright © Radical Concepts, Inc.

Events & Live Shows

Outback Steak House

Set Design Concept for Caribiner Productions

© Phoenix International Films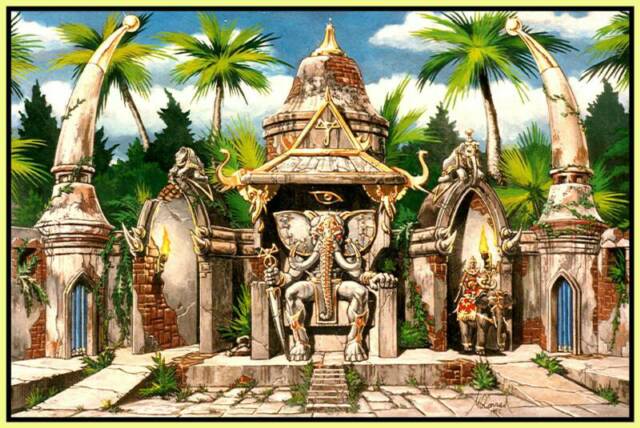 Events & Live Shows

ElephanTemple

Set Design Concept for animal stunt show in Phu Khet, Thailand for Renaissance Entertainment

© Renaissance Entertainment