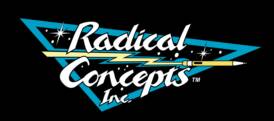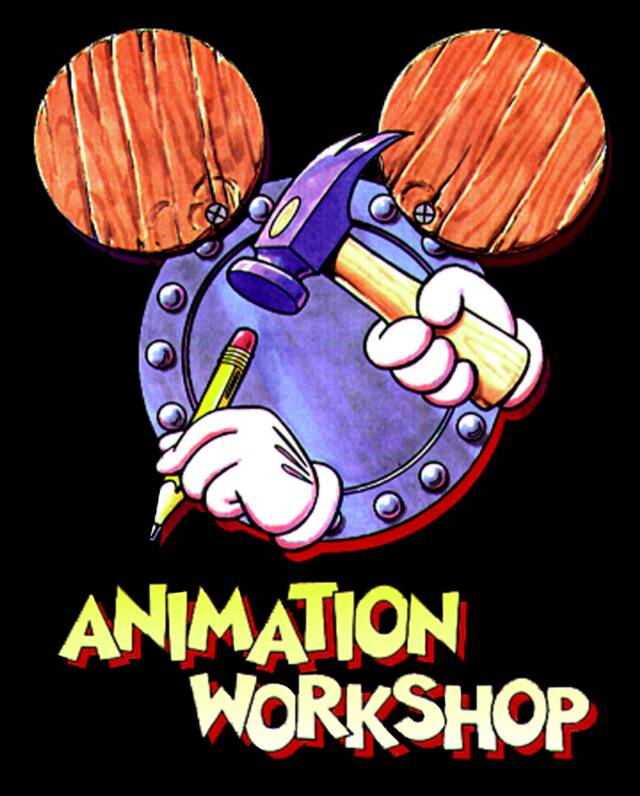 Animation Celebration

Logo and signage concepts for

Disney-MGM's parkwide event

The Quantinuum

Logo design for a video game concept exploring alternate histories via the application of quantum mechanics to the space-time continuum

HYDRA

T-shirt design for National Semi-conductor's elite electronic trouble-shooting team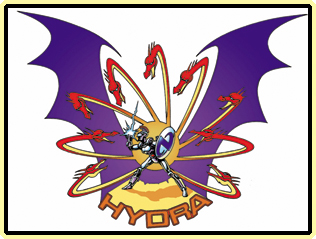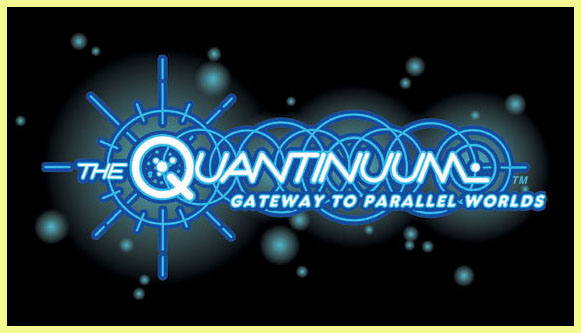 Unless otherwise indicated, all images copyright © Radical Concepts, Inc.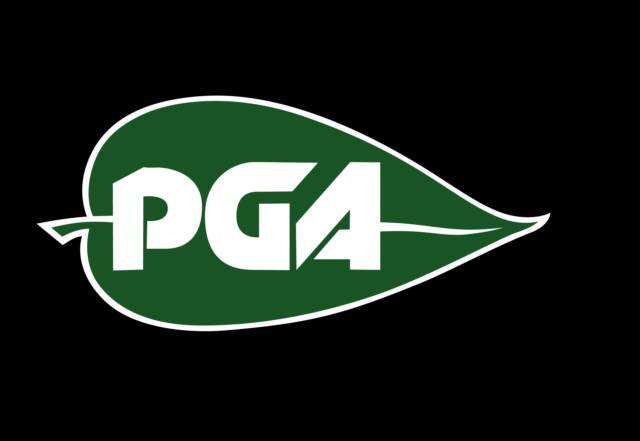 Put Your Best Foot Forward

We believe a logo should say something

about what the company does, using clear, concise  imagery.  We will be happy to  brainstorm a number of alternatives, exploring several distinct approaches, and ask you what you like and dislike about each one.  Then we will use that information to modify the designs, repeating the process until we

have one that precisely suits you and your purposes.

PGA

Logo for a wholesale foliage dealer in Florida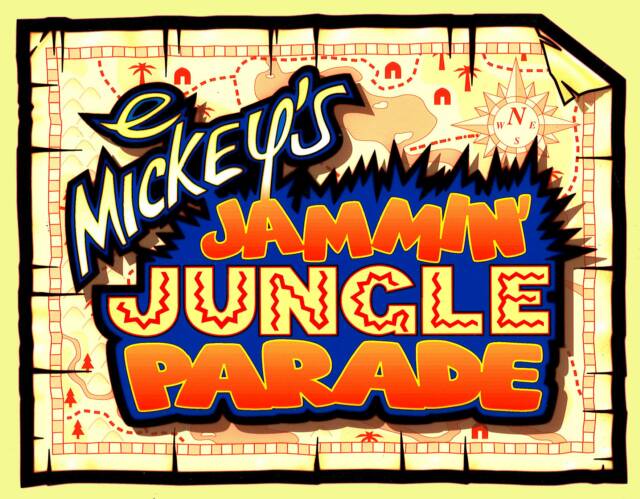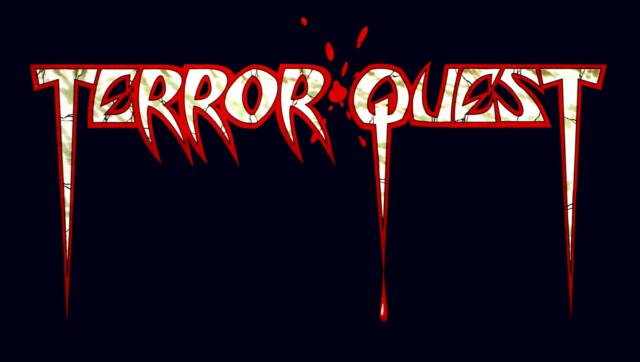 Mickey's Jammin' Jungle Parade

Logo for the colorful parade at Disney's Animal Kingdom

Terror Quest

Logo for a proposed haunted attraction

Hellmark Cards

Logo for a line of satirical greeting cards employing dark humor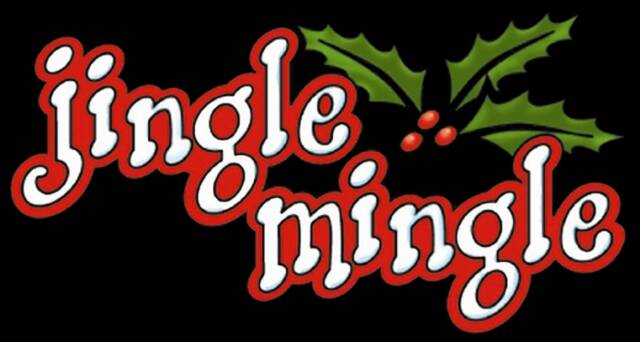 Jingle Mingle

Logo for an annual holiday party for a group of affiliated trade associations in Orlando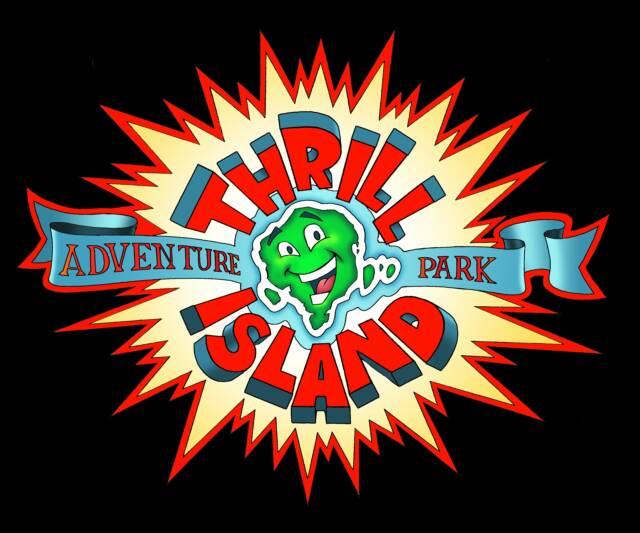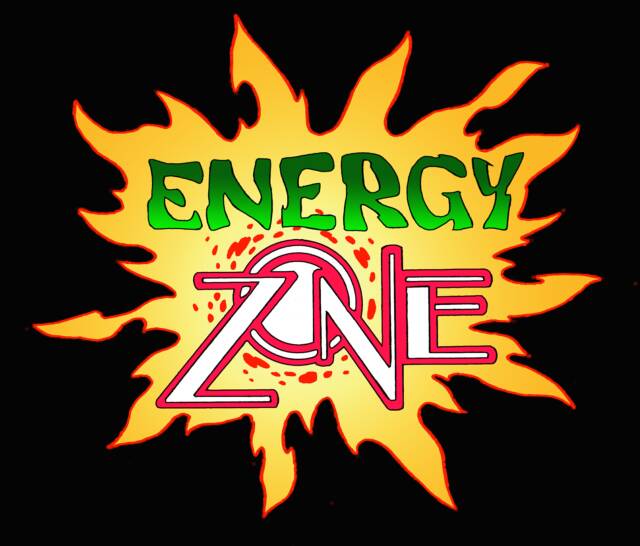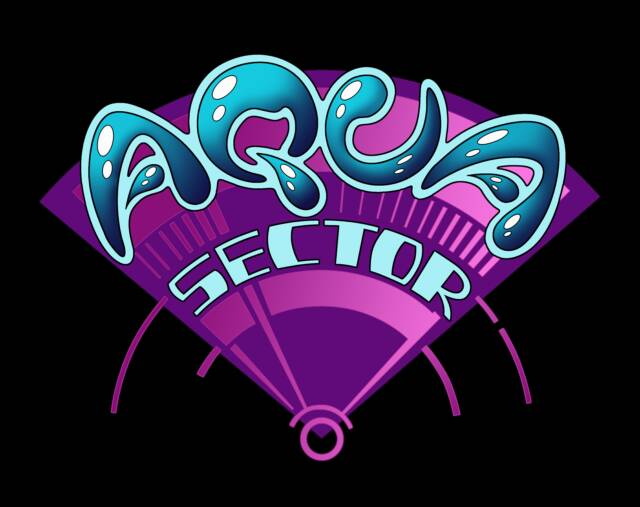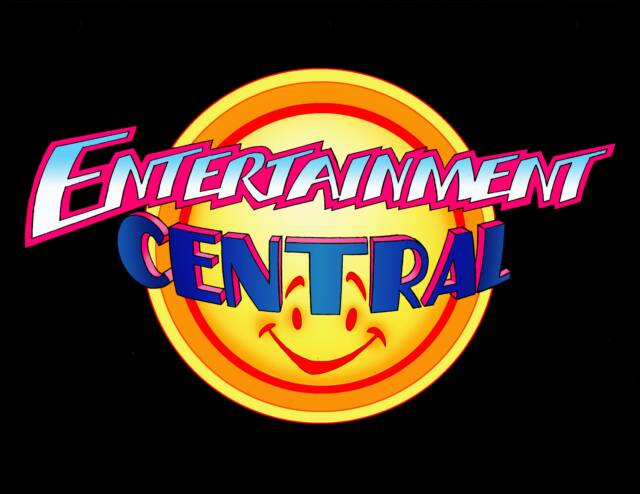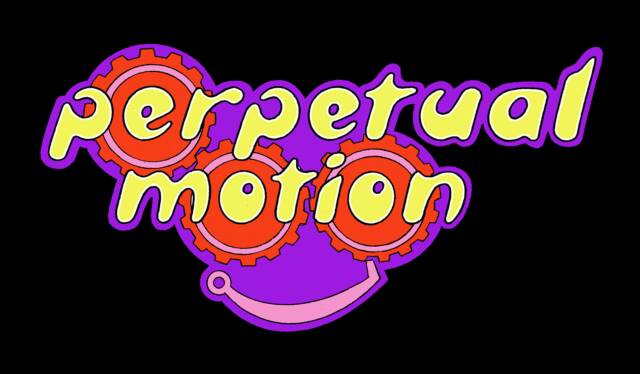 Aqua Sector

Year-round Water Park under a climate-controlled dome

Energy Zone

Hard Ride Area featuring roller coasters and such

Thrill Island Adventure Park

Each section of the park has a logo that reflects its particular style and character, but there are stylistic consistencies shared by all of the logos, for instance the integration of illustrative elements with custom-designed lettering.

Entertainment Central

Auditorium and Theater Complex with Food Court and Arcade

Dragon Ranch

Interactive Playground featuring Mechanical Dinosaurs, some of which can be ridden

Perpetual Motion

Children's Play Area

to learn more about this project