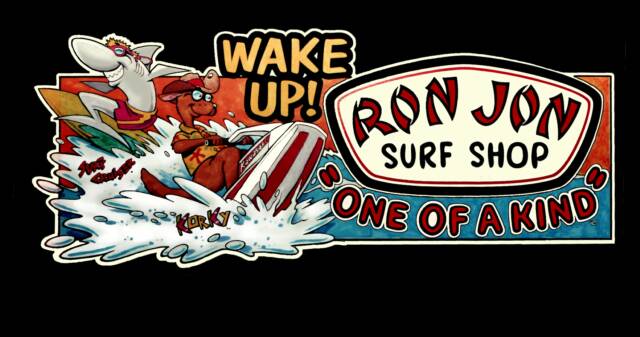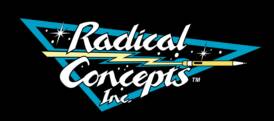 Unless otherwise indicated, all images copyright © Radical Concepts, Inc.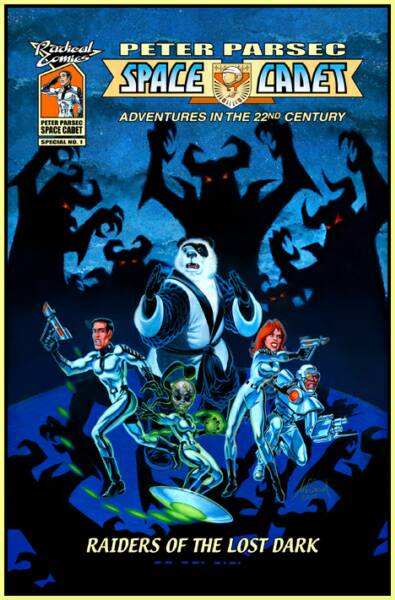 Signs, Banners, Logos, Book Covers, T-shirts, Packaging, Ads and Billboards

Graphic Design is basically the aesthetic arrangement of words and images to catch the eye, spark some interest and convey information about a subject.  One of the greatest challenges in marketing is to make one's product stand out from the competition without appearing to be inappropriately garish.

   Many projects require the design of a distinctive logo or trademark character, or the development of a whole new typeface or style of presentation.  Others involve simply the selection of photographs and the manipulation of existing fonts in an attractive layout.  Whatever your need, we have the skill and experience to make you and your product look terrific.

   To see how we have applied Graphic Design to several distinct areas, click on the links below:

Books, Magazines, etc.