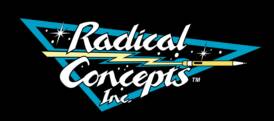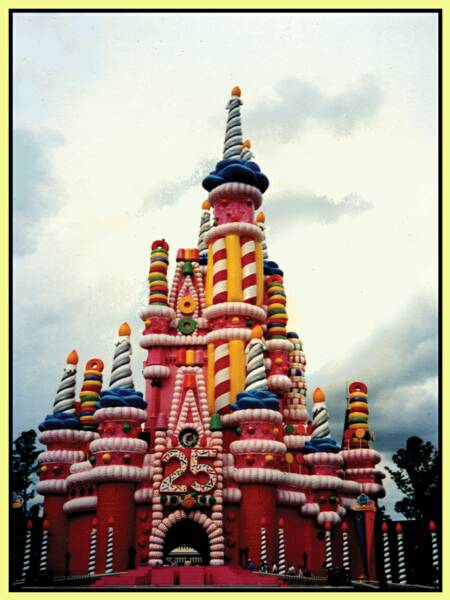 Cinderella's Castle Cake

at Walt DisneyWorld

When it comes to designing attractions, you want someone with imagination and creativity, knowledge and experience, reliability and integrity, artistic talent and storytelling skills.  In other words, you want Radical Concepts, Inc. 

   We have been designing and implementing some of the world's most intriguing attractions, from small interactive kiosks to full-blown theme parks.  Our designers are well versed in all the popular genres, periods of history and international locations, with the kind of unbridled  thinking that can put it all to work for you. 

Thrill Island Adventure Park

Concept design for a high-tech theme park in China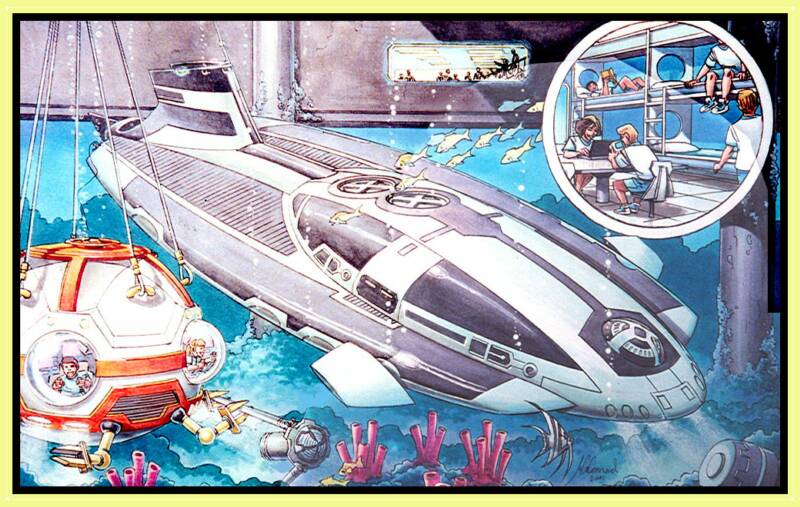 Click on the links below to learn more:

Sea Academy

Design Concept for an underwarter learning experience in Israel

Unless otherwise indicated, all images copyright © Radical Concepts, Inc.

   Whether the aim of your project is to educate, to commemorate or just to fascinate, we will provide just the right mix of serious thought and light humor that can make any attraction of exhibit a must-see for your target audience.

   If you have your concept all worked out, we can help create the eye-popping visuals you need to sell it to investors, potential guests, or corporate bosses.  We can dive full-tilt into design development and flesh out all the details, integrating all the rides, shows, and exhibits with theme-appropriate dining, retail and guest services, not to mention all the markees and wayfinding signs that keep the guests moving effortlessly through the attraction.

   At some point, the project will need to be implemented, and we can help there, too.  With years of experience art directing the fabrication and installation of attractions all over the world, we can get the job done with maximum bang for a minimum of bucks.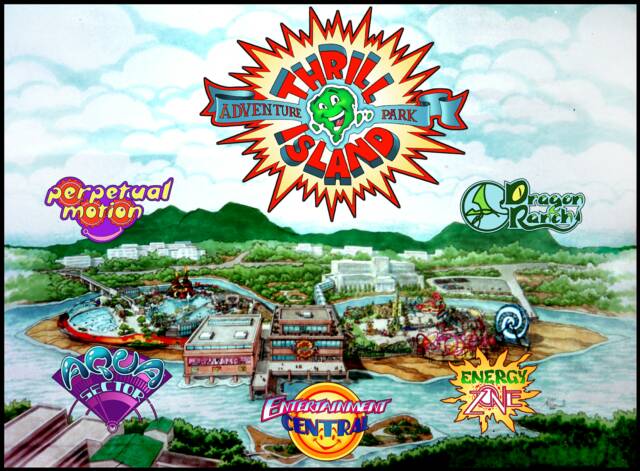 Don't have a concept yet? Never fear -- concept development is what we do best.  If all you have is a piece of property and a desire to make it into something great, we'll get together with your team and brainstorm some ideas until we hit on one you can really sink your teeth into.  Then we will be happy to do any or all of the work outlined above to help you make your dream a reality. 

   Our clients include the top names in themed attractions -- plus a lot you may not have heard of.  Here are just a few:

   Walt Disney Imagineering, Universal Studios Florida, Busch Gardens Tampa Bay, SeaWorld, Wet 'n' Wild, Walt Disney Entertainment, Disney Cruise Lines, Dixie Stampede, Arabian Nights, Dollywood, Safari World (Bangkok), Elvira's Nightmare, Cutting Edge Haunt Designs, HHCP, Renaissance Entertainment, Tiki Jim's, The Nassal Company, Totally Fun Company.

   The next big name on the list could be yours!