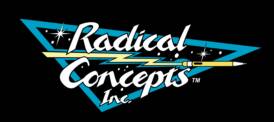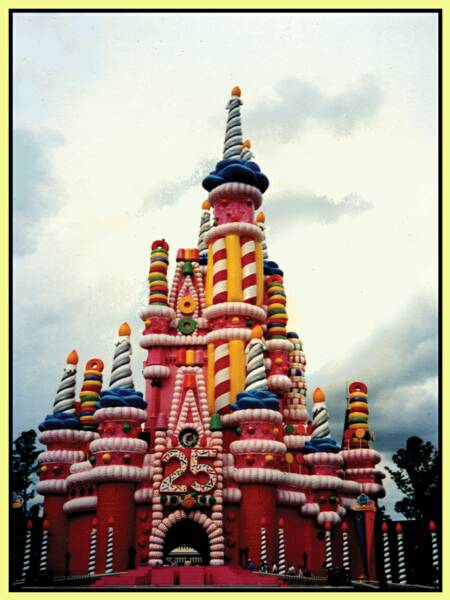 Production Design / Art Direction

Cinderella's Castle Cake

for Disney World's 25th Anniversary

Unless otherwise indicated, all images copyright © Radical Concepts, Inc.

  We provide all manner of  creative services to a variety of industries, from brainstorming ideas to installation and implementation.  We keep our talented staff  small to reduce overhead, but we can expand upon demand to fit any project . 

  Click on any of the links below to see some of the many things we can do for you.

Graphic Design

Voo Doo To-do

Event flyers for the Florida Motion Picture & Television Association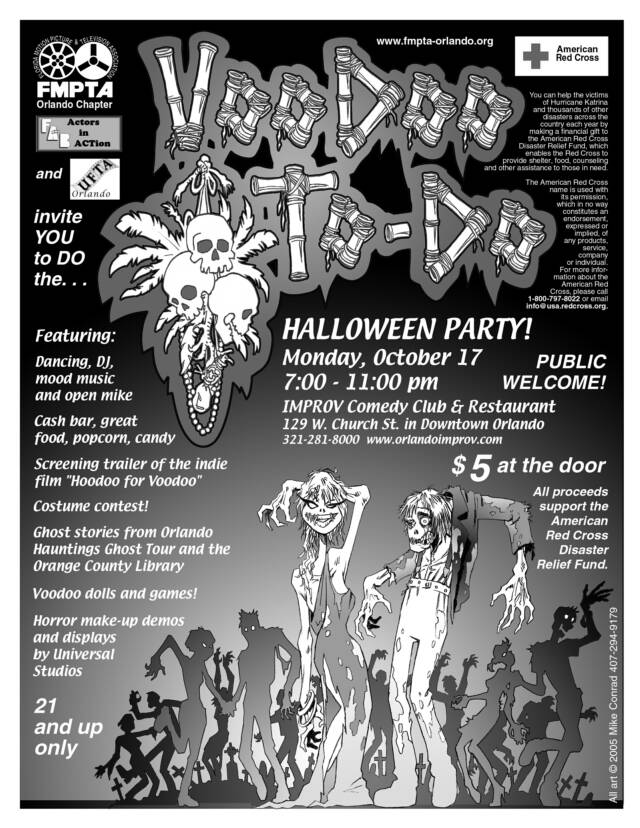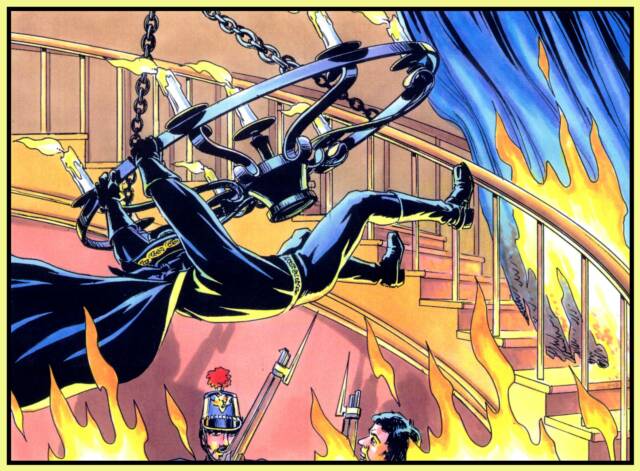 Illustration

Mask of Zorro

Storyboards for Renaissance Entertainment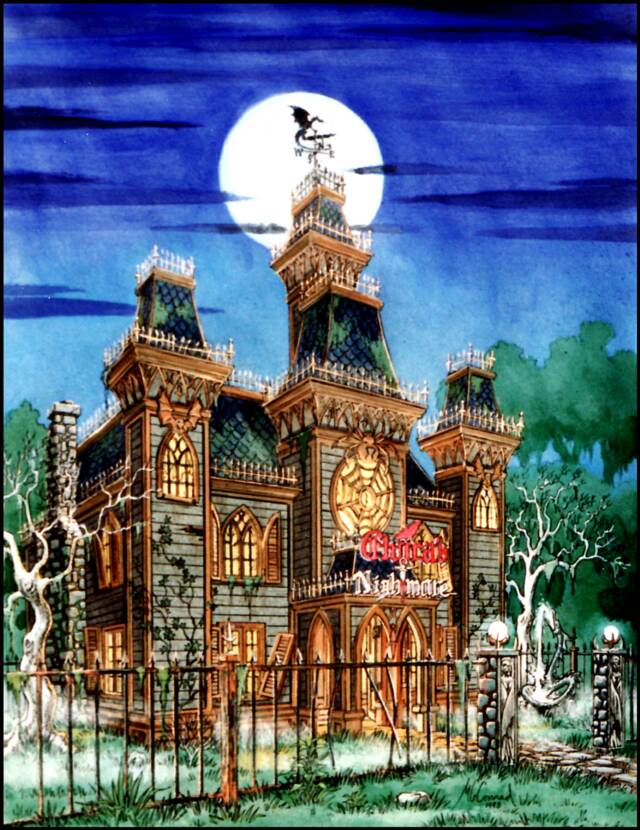 Writing

Elvira's Nightmare

Concept and Guest Experience

for Ray Productions

© Renaissance Entertainment